About Us
Lely Turf Inc. is a family-owned company that has been designing, manufacturing and distributing precision single-disk fertilizer spreaders since 1958. As the inventor of the single disk spreader, our aim is to create spreader solutions that focus on an excellent spreading pattern, ease of use, low total cost of ownership and durability. We design products that are safe, efficient and simple to use. Our solutions consistently perform well in both turf and demanding commercial conditions.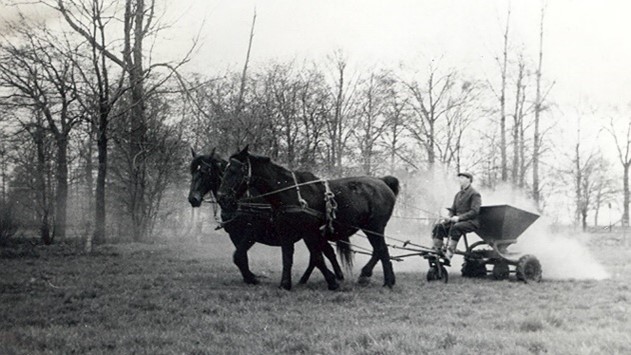 Engaged
Lely Turf's company culture is very family-focused. People are our priority — it is in our blood. Offering an excellent level of service, we build relationships with our customers, earning their trust and exceeding their expectations.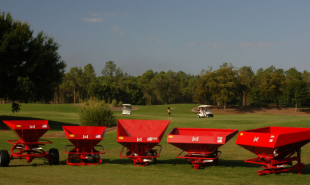 Customers First
We invest in long-term relationships with our customers. For us, customer focus means cultivating a deep connection and understanding of their needs. We offer support in person and actively look for the best solution to help each customer reach their goals.